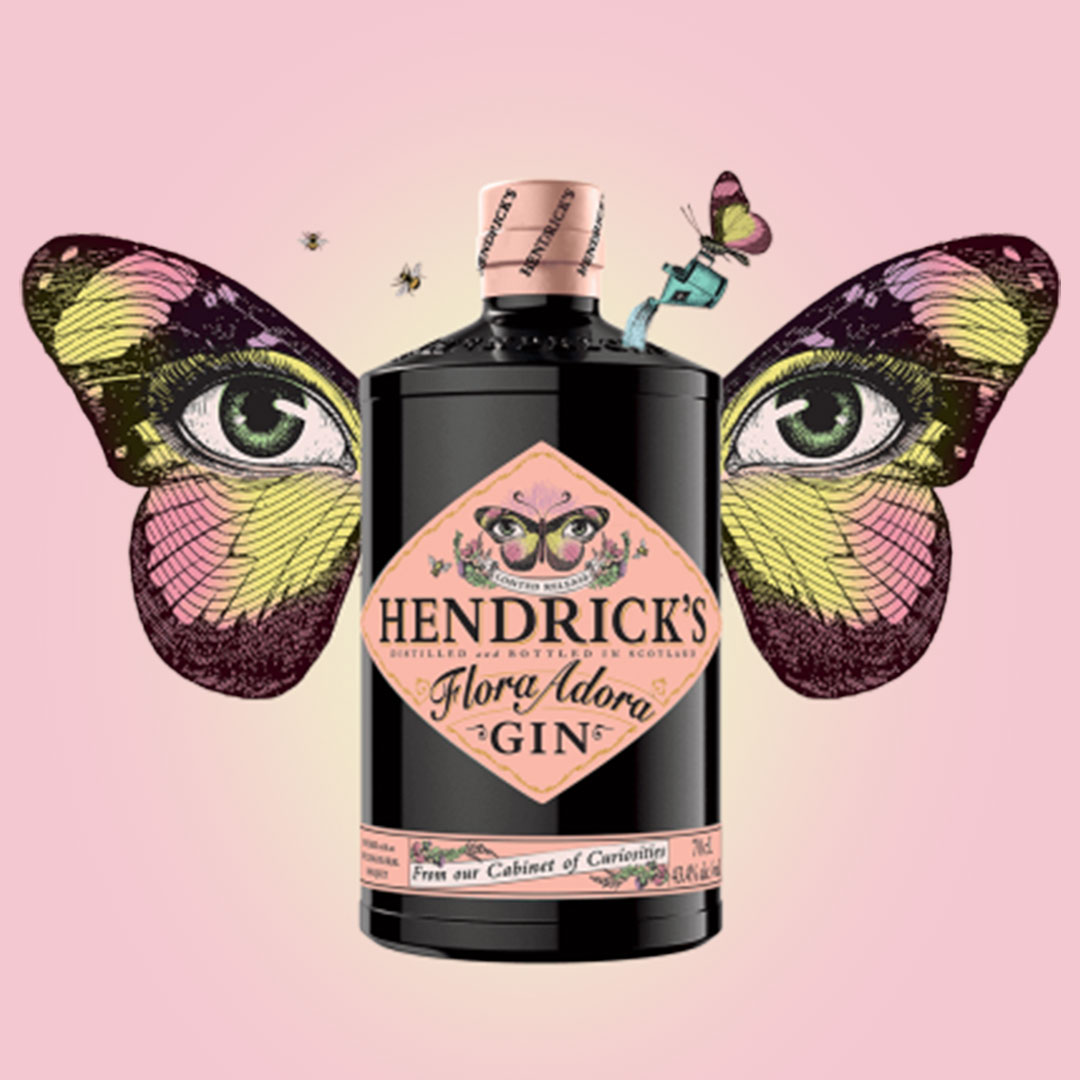 Hendrick's FLORA ADORA is a NEW limited release Gin from Lesley Gracie's Cabinet of Curiosities, it follows on from the success of Hendrick's Neptunia, Hendrick's Lunar & Hendrick's in appealing to consumers looking for NEW products from known brands.

Inspired by the enticing flowers that attract all manner of flying things to pollinate our precious ecosystem. Our master distiller, Ms. Lesley Gracie, finds watching the butterflies and bees at work endlessly fascinating and has used the flowers that they adore the most in Hendrick's FLORA ADORA.

For launch, we hosted an exceptional wild dining experience at Staunton's on the Green, where we invited Press & Cultural Collaborators to enjoy our signature Gin & Tonic in the sun.

Flora Adora is now available in leading supermarkets and off-licences across the Republic of Ireland, and has begun rolling out in premium bars across the country.